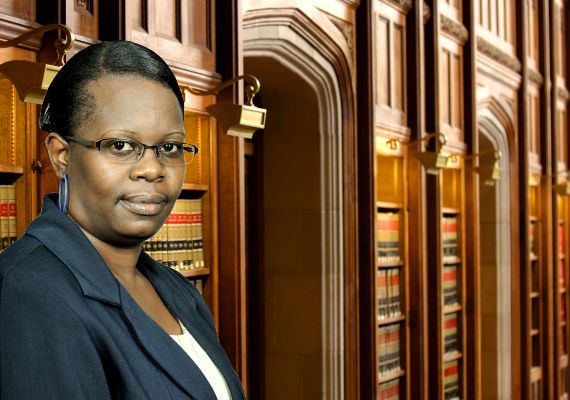 Olley Tendai Chakawa - Conveyancing
- She is the head of the Conveyancing Department
- Graduate of the Midlands State University
- Worked in the deeds office for two years as a deeds examiner before joining the firm in October 2007.
- Our conveyancing department attends to the transfers of immovable properties, registration and cancellation of mortgage bonds including General Notarial Covering Bonds and Bonds of Suretyship, drafting agreements of sale, partnership agreements, special and general power of attorney, notarial deeds of change of names, notarial deeds of trust, company registrations.
- Our conveyancing department works in direct communication with the legal practitioners
- Married with one child.